About Douglas Macmillan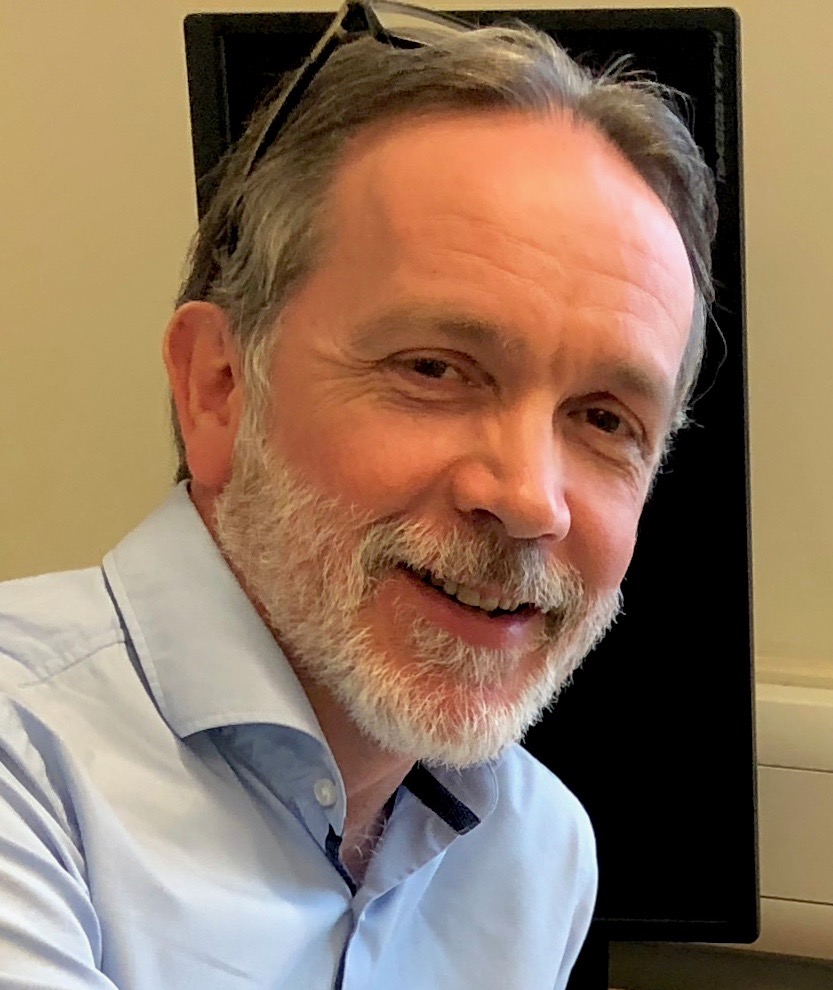 Mr R Douglas Macmillan MB ChB MD FRCS
I am a specialist breast and oncoplastic surgeon based in Nottingham dedicated to excellence in breast surgery and the diagnosis and management of breast problems and breast cancer. I only perform breast surgery and have 20 years experience as a consultant in all aspects of breast cancer surgery, breast reconstructive surgery and cosmetic breast surgery.
I trained in Glasgow, Edinburgh and Nottingham. Prior to being appointed as Consultant Breast and Oncoplastic Surgeon at the Nottingham Breast Institute (where I am the lead for breast surgery), I was Senior Lecturer in Breast Surgery, University of Nottingham. Prior to that I was visiting fellow in breast surgery at the Edinburgh Breast Unit and before that a surgical trainee in Glasgow (where I undertook an MD thesis in aspects of breast conserving surgery for breast cancer) and other hospitals in the West of Scotland. I qualified in medicine at the University of Glasgow in 1988.
Recognised as an expert in all types of breast surgery, I am a frequent invited speaker, demonstrator and faculty member at many national and international breast meetings, conferences and Royal College of Surgeons courses. I have performed live surgery demonstrations on many occasions. A list of talks and demonstrations that I have been invited to give can be viewed.
I lead a research group in oncoplastic breast surgery based at the Nottingham Breast Institute. Charitable donations to this research are always extremely welcome and very much appreciated. Cheques should be made payable to Nottingham Breast Institute Research Fund (Oncoplastic). I am also actively involved in other aspects of research in breast cancer and breast surgery and am on the organising committee of 3 national studies.
A list of my publications can be viewed or searched (macmillan rd, or macmillan d) at www.ukpmc.ac.uk  or www.researchgate.net/profile/Robert_Macmillan/publications. I have published extensively in scientific journals (over 150 articles) and have written several (over 20) book chapters. 
I am a member of the following professional organisations: British Association of Surgical Oncology (BASO). European Society Surgical Oncology (ESSO), British Association of Breast Surgeons (ABS), British Breast Group and British Association of Plastic, Reconstructive and Aesthetic Breast Surgeons (BAPRAS). I am registered with the GMC (www.gmc-uk.org).
In addition to my clinical work, I am director of the International Oncoplastic and Reconstructive Breast Surgery Congress (ORBS, www.orbsmeetings.com). Meetings and workshops are held every year (since 2008), and attended by 400-500 delegates from around the world.
I provide expert advice and expert medical reports to several authorities and legal firms including the Royal College of Surgeons, Health Care Commission, NHS, General Medical Council and Scottish Health Care Ombudsman.
I have served on the NICE (National Institute for Clinical Excellence) clinical standards in breast cancer committee, Association of Breast Surgeons Council, and many expert advisory boards.
Presentations
Publications